The Russian military said on Thursday that it deployed three warplanes equipped with hypersonic missiles to Kaliningrad, the Russian enclave on the Baltic Sea sandwiched between Poland and Lithuania.
The Russian Defense Ministry said that three MiG-31 fighters with Kinzhal hypersonic missiles arrived at the Chkalovsk airfield in Kaliningrad as part of "additional strategic deterrence measures."
"MiG-31I aircraft with Kinzhal airborne hypersonic systems will be on round-the-clock combat alert at the Chkalovsk airfield," the Russian Defense Ministry said, according to Tass.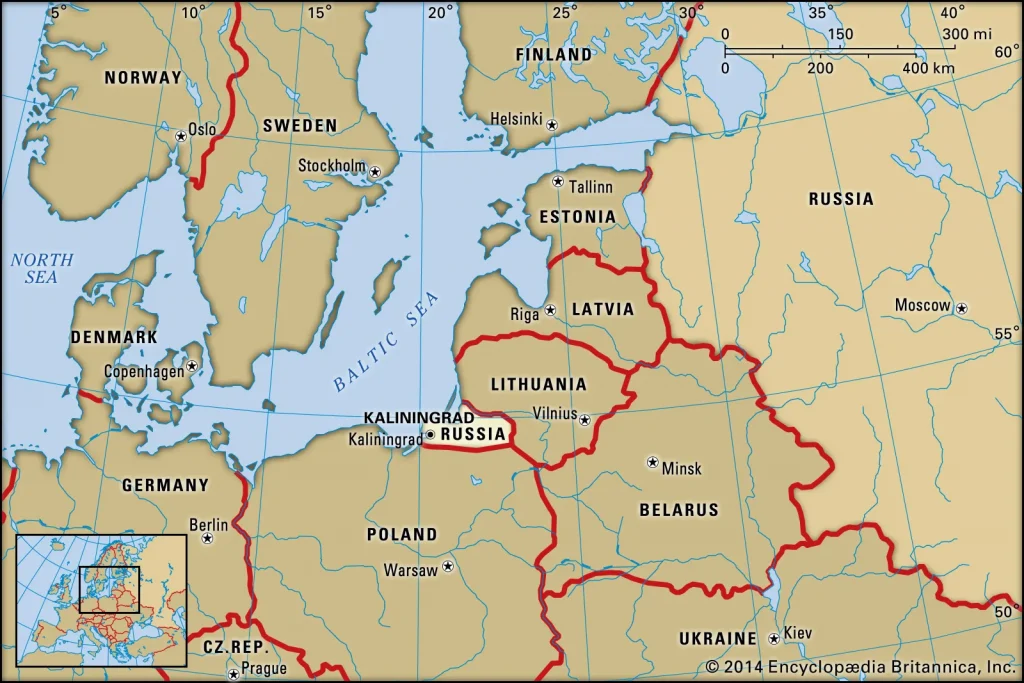 According to the Russian military, the Kinzhal hypersonic missiles have a range of 2,000 km (about 1,242 miles) and can travel at ten times the speed of sound. As tensions have escalated between Russia and NATO over the years, Moscow has reinforced its military assets in Kaliningrad, which is surrounded by NATO countries.